River Restoration in Northern Michigan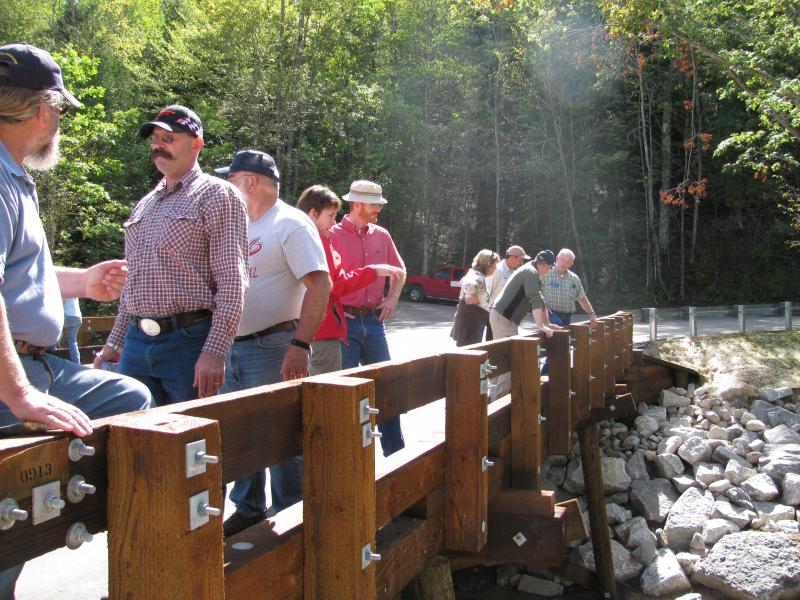 Through this website a variety of river restoration needs and accomplishments for the identified watersheds in Northern Michigan are being tracked by a network of private, state, federal and tribal entities. You can use this website to search for road/stream crossing and streambank erosion sites by watersheds or counties.
If you have questions or comments please feel free to contact the Conservation Resource Alliance regarding sites in northwest Michigan and Huron Pines for sites in northeast Michigan.
This page last updated on 12/1/2022.
Contact us at:
Conservation Resource Alliance
Bayview Professional Centre
10850 Traverse Hwy, Suite #1180
Traverse City, MI 49684
Phone 231-946-6817
Fax 231-947-5441
Huron Pines
4241 Old US 27 South, Suite 2
Gaylord, MI 49735
Phone 989-448-2293